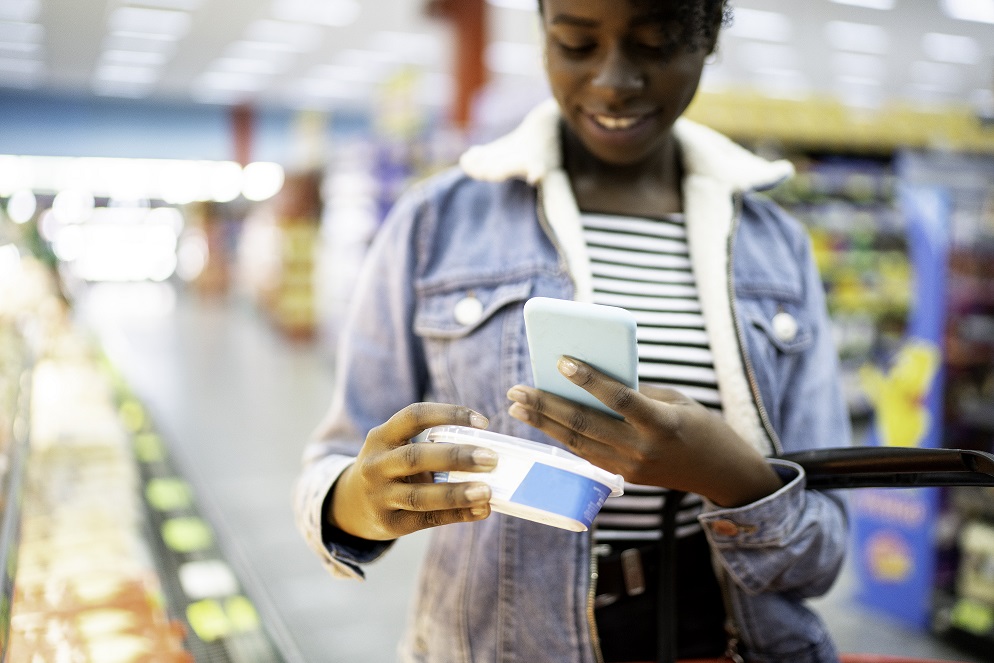 At GS1 Netherlands, you have come to the right place.
Unique barcodes
GS1 codes allow you to follow the journey of products: from production to the end user. GS1 codes are the only globally accepted way to uniquely identify products and locations.


---
Sharing product information
By sharing reliable product information, together we ensure correct information for consumers, patients, logistics and to comply with legislation.
---
Efficient and sustainable supply chain
By working together with companies, we makeng supply chains more efficient, sustainable and transparent. And data play a key role in this.
---
GS1 code is like a passport for your product
"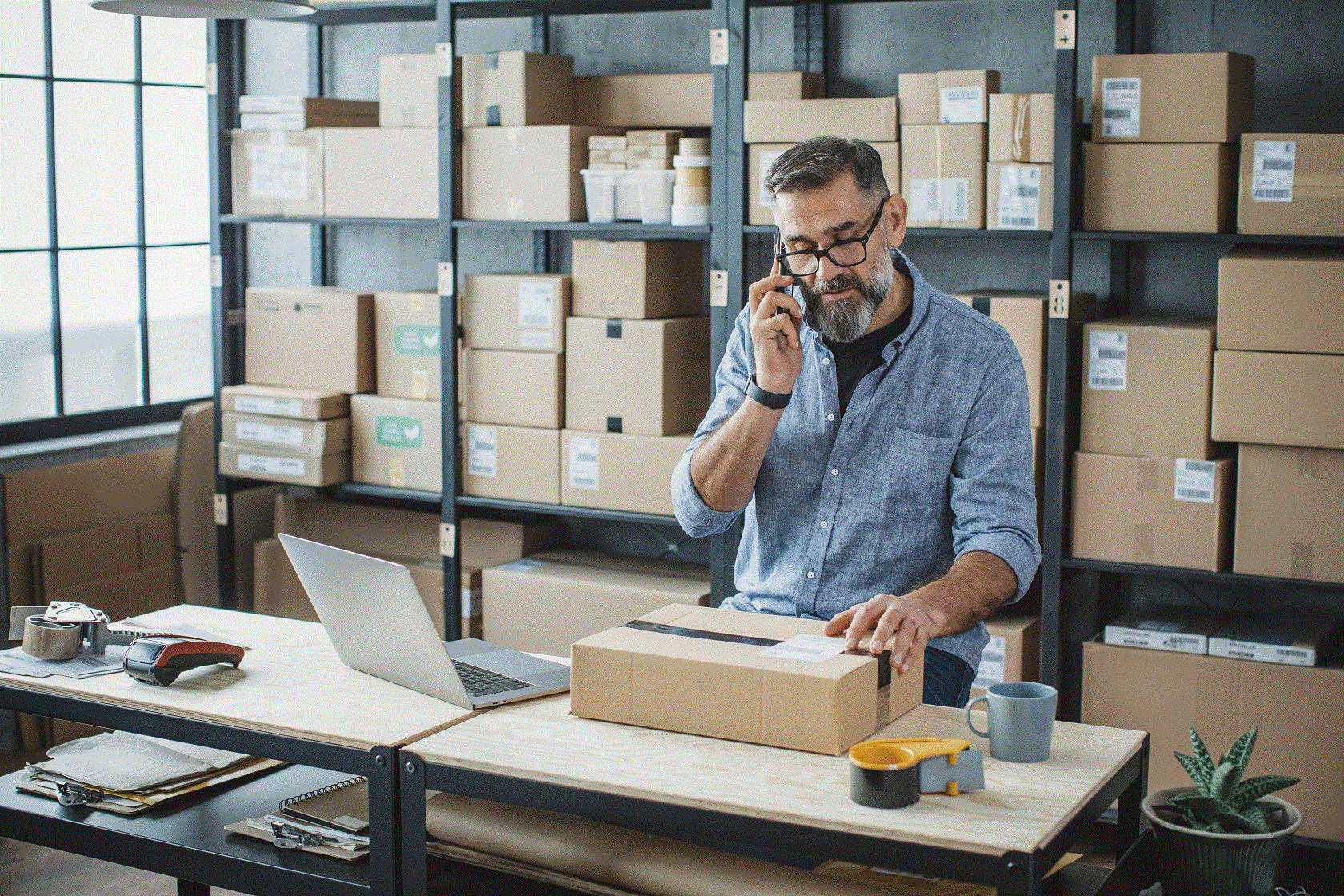 Join the two million companies using GS1 barcodes
"